Unlimited Offloaded MySQL
3 Day Money Back Guarantee
You have many reasons to choose b2bTech, take a look at some of them

---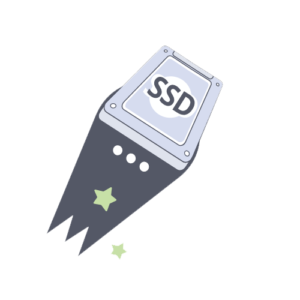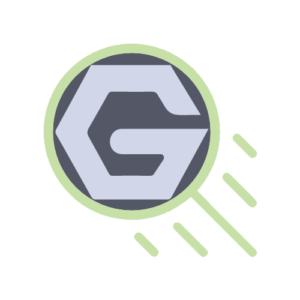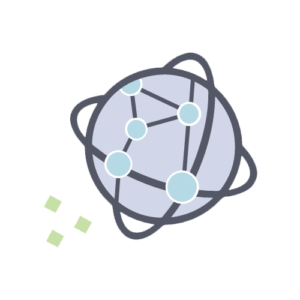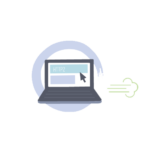 Blazing Speed.
SSD DRIVES ON ALL PLANS!

Our hosting platform is built on the latest Blazing fast SSD storage guarantees that your I/O intensive applications/ websites will run smoothly. Then we add our own caching tool, which uses NGINX technology to drastically increase WordPress speed. Last, our servers support PHP7 and HTTP/2, and come with a free CDN to make your website fly!
m.2 SSD Benchmark

We use the newest and the most stable hardware proven in the market for our infrastructure. b2bTech uses industry leading OpenVZ virtualization technology. Our SSD storage array reaches 1.0GBps bandwidth with an incredible 0.2 ms latency. Your website will virtually fly!

---

FAST LOAD FROM ANYWHERE

Our free Cloudflare CDN makes your website load faster in any part of the world by caching its content and distributing it over multiple data centers. When foreign visitors access your website, our CDN delivers the content much faster from the data center closest to them.

---

THE FASTEST LOAD IN THE BROWSER

HTTP/2 is the newest network protocol, which significantly speeds up loading of websites in the browser. We are proud to be among the first hosts to support it on all our servers. HTTP/2 requires encrypted connection. To allow anyone take advantage of this great protocol we provide Let's Encrypt free SSL Certificates.
Support You'll Love.
Our support team has advanced expertise and can be reached 24/7. With virtually no wait time on chat and phone and around 10 minutes for the first response in our ticketing system, we consistently achieve nearly 100% customer satisfaction rates.
b2bTech vs Others
Posts not found